Hope and Truth Ministry
HTM is a ministry dedicated to Truth that spans cultures, sacred ideas and provide direction to Churches to efficiently use technology and the Internet
Are you in a wilderness??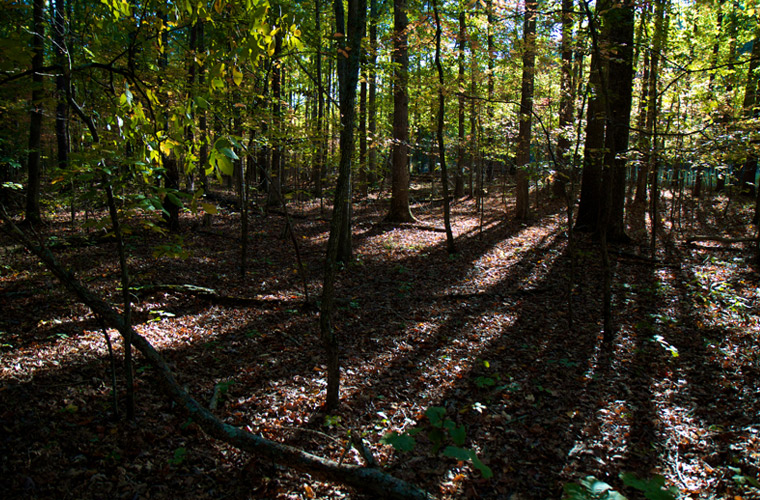 Mission
The Hope and Truth Technology Ministry (HTM or "Hope and Truth Ministries") mission is to provide a truly welcoming, open and affirming ministry to all people seeking God no matter where one is on life's journey and to open technology communications between people and the Church. Committed to theology that affirms differences in how people come to God and how people believe in the Truth of Jesus Christ, HTM community values fairness and positive ideals to serve the community in capacities that enrich our lives and advocate for causes in the way the Truth expressed by the Gospels and the many great wisdom of the world.
Prayer of St. Francis
"Lord, make me an instrument of thy peace.
Where there is hatred, let me sow love;
Where there is injury, pardon;
Where there is doubt, faith;
Where there is despair, hope;
Where there is darkness, light;
Where there is sadness, joy.

O divine Master, grant that I may not so much seek
To be consoled as to console,
To be understood as to understand,
To be loved as to love;
For it is in giving that we receive;
It is in pardoning that we are pardoned;
It is in dying to self that we are born to eternal life."
Buddhist Four Noble Truths
Life is Suffering
Suffering arises from attachment to desires
Suffering ceases when attachment to desire ceases
Freedom from suffering can be achieved through the Eightfold Path
Noble Eightfold Path
Three Qualities
Wisdom (panna)
Morality (sila)
Meditation (samadhi)

Eightfold Path
Right View
Right Thought
Right Speech
Right Action
Right Livelihood
Right Effort
Right Mindfulness
Right Contemplation

Serenity Prayer
"God, give me grace to accept with serenity
the things that cannot be changed,
Courage to change the things
which should be changed,
and the Wisdom to distinguish
the one from the other.
"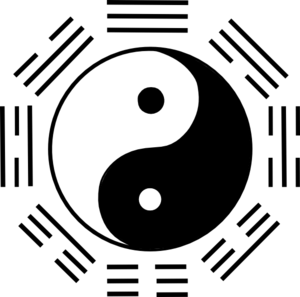 Love is patient and kind; love does not envy or boast; it is not arrogant or rude. It does not insist on its own way; it is not irritable or resentful; it does not rejoice at wrongdoing, but rejoices with the truth. Love bears all things, believes all things, hopes all things, endures all things. (1 Corinthians:4-13)
"Simplicity, patience, compassion.
These three are your greatest treasures.
Simple in actions and thoughts, you return to the source of being.
Patient with both friends and enemies,
you accord with the way things are.
Compassionate toward yourself,
you reconcile all beings in the world."
(Tao Te Ching)
Purpose-Driven Development

Great exprience delivering client satisfaction with a large toolset
"The journey of a thousand miles begins with a single step." (Lao Tzu)
More info ->
Nonprofit Resources & Tech Services »
Ministry Social Media Services
Teaching churches how to use social media effectively for outreach, communications, and expanding congregations.